It's been making headlines for months, and the Zika Virus has now been reported in the U.S. this week with cases in Miami. Zika is particularly harmful to pregnant women, as it can cause the birth defect microcephaly in unborn children. But Zika also causes symptoms to others if they are bitten by a mosquito carrying the virus. Things like fever, rash, joint pain, and red eyes that can last a few days up to a week. Though the CDC says most feel only mild symptoms if infected, there are ways to try to combat and prevent mosquito bites in ourselves and our kids.
Since we now have the Zika virus in our own backyard, I asked Dr. Sara Connolly of Bundoo to give us a few tips to protect our families against mosquito born illness.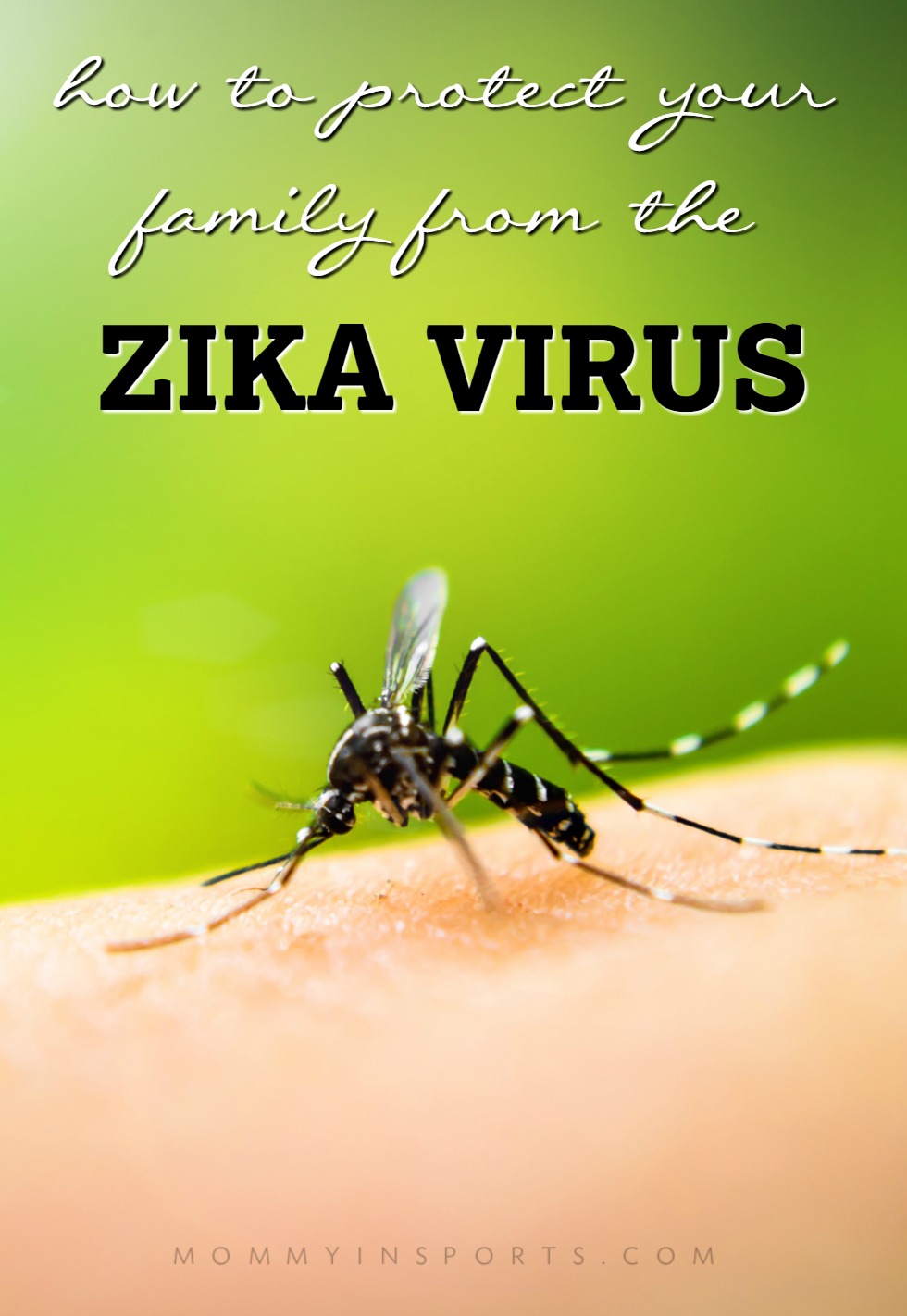 how to protect your family from the zika virus
Eliminate Standing Water – "Mosquitos breed in standing water, so eliminating these areas is your first defense," says Dr. Connolly. Eliminate buckets of water, water tables, birdbaths, and kiddie pools if possible.
Cover Your Kids – Yes it's hot out, but if at all possible cover your kids in long pants and long sleeved shirts when playing outside. We do leggings with socks and shoes, and short sleeve shirts when we can.
Mosquito Repellent – Now is the time to apply to bug spray every day to your kids. The Center for Disease Control has a great page with specifics, and says the oil of lemon eucalyptus should not be used on children under the age of three. If you are concerned about the ingredients of over the counter bug sprays, you can make your own. Try this from DIY Natural, or Wellness Mama has great homemade options as well. Also, try not to put repellent on your kid's hands, especially if they are little and frequently put their fingers in their mouths!
Stroller Covers – Dr. Connolly recommends, "Babies in strollers should be covered in fine mosquito netting."
Avoid Peak Mosquito Time – "Dawn and dusk are two of the biggest offending times of the day for mosquito activity, but mosquitoes can really be found anywhere at any time." We notice them frequently at dusk and try to cover up when we walk or go to the park.
Plant Lemongrass – Mosquitoes do not like the fragrance of lemongrass, so you can plant it along walkways and areas where family members congregate. Here's a list of other plants that repel pests!
The good news is, only 20% of those infected with Zika will actually feel symptoms and need treatment, so if you're not pregnant breathe a sigh of relief. However if you are pregnant, there are still several precautions you can take to protect yourself and your baby from Zika. Read this from Bundoo, and stay informed!
This is also a great infographic from the CDC for everyone to read! If you live in Broward County, you can also request to have your property sprayed for mosquitoes for free. Read more here.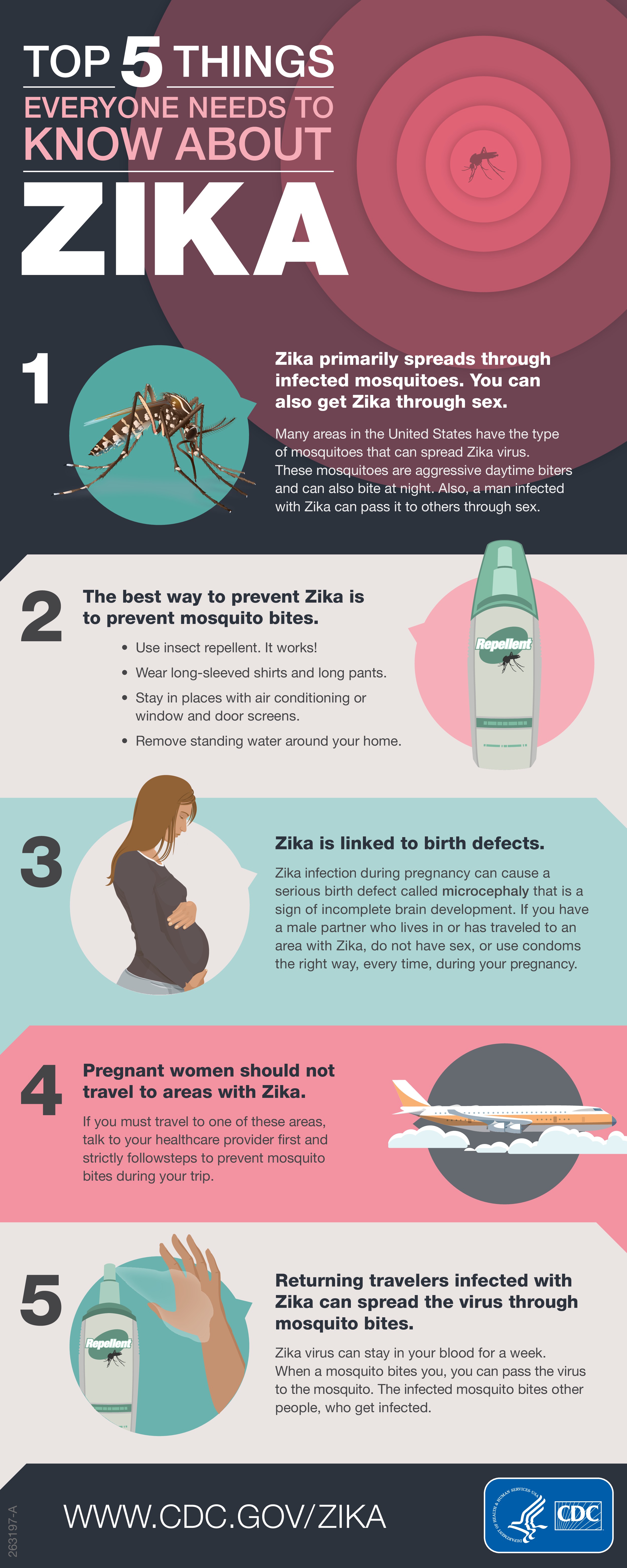 Protection and prevention is always our first line of defense. And while we'd love our kids to enjoy the rest of summer outdoors, now is the time to keep pests in mind before we head to the park.
If you liked this post, check out my other healthy living resources, and you might like this story on how to keep your kids healthy this school year.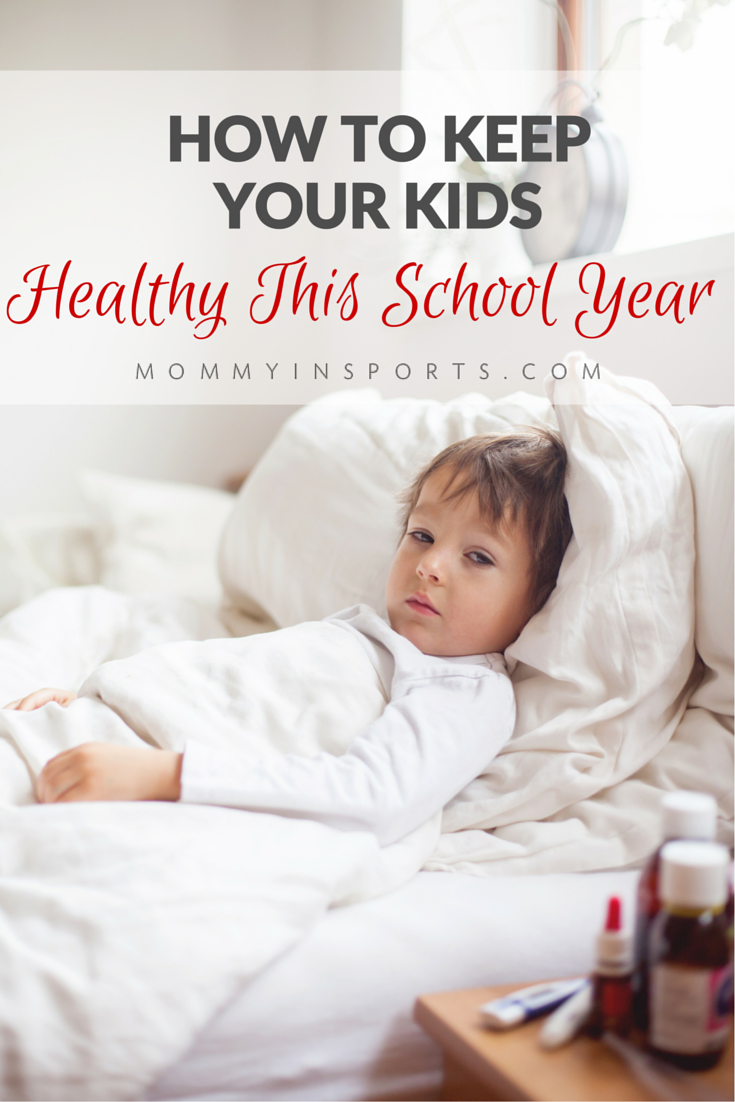 And don't forget to follow along on Facebook for more healthy stories!