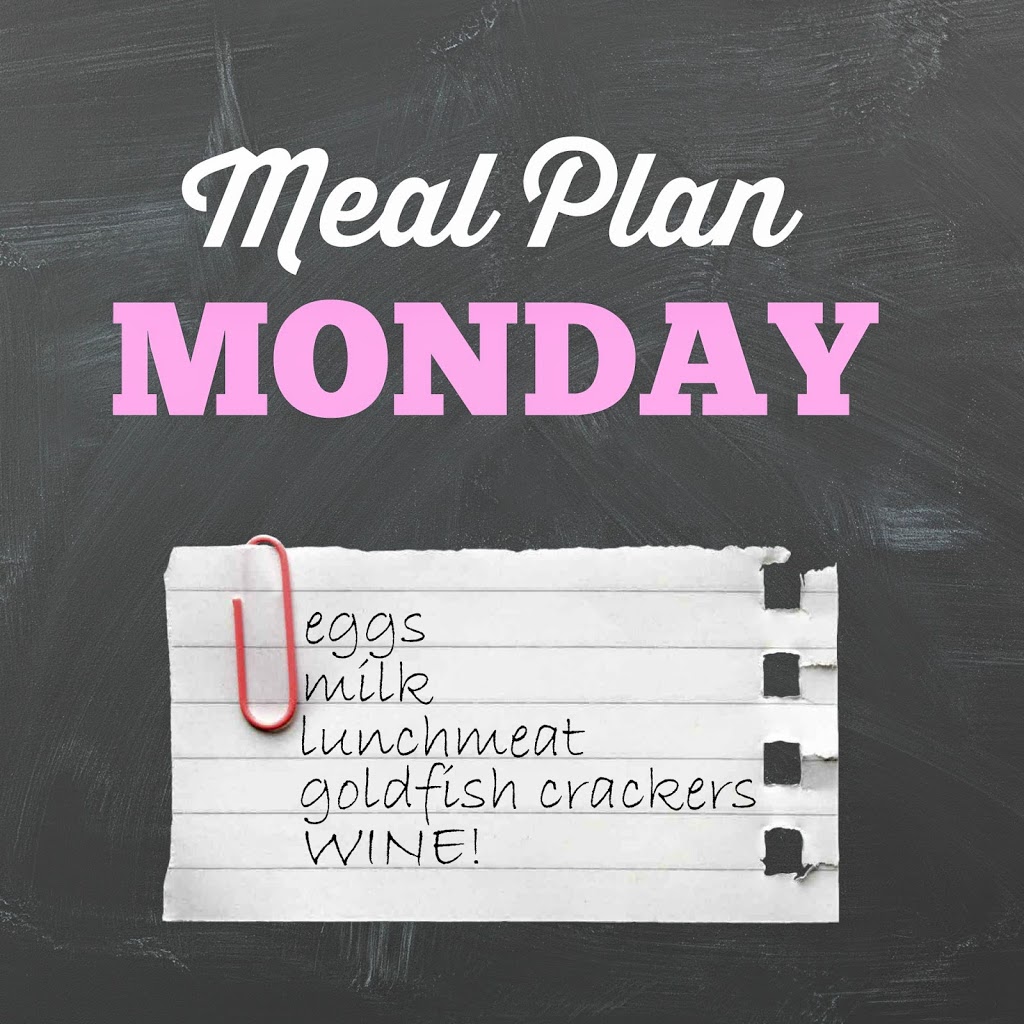 Things they are a changing! Since we started the #OneNewFood campaign last week, I've been pretty confident about getting our girls to expand their palates,  open their minds, and mouths to eat! They are still grimacing, but at least trying their foods without crying. I of course being an overachiever, am going to try to introduce a couple new things this week. We'll see how it goes.
MONDAY – This is a family favorite. Zesty Slow Cooker Chicken, and perfect for a busy work day. Fresh corn on the cob and fruit salad on the side. I make this as sliders for my husband and kids, sans bread for moi!
TUESDAY – Ginger Glazed Mahi, green beans, and rolls or rice for the girls.
WEDNESDAY – One Pot Lasagna from HuppieMama. I totally want to eat this, but it's full of cheese. Looks good huh?! Wondering if I can take out the ricotta and top with mozzarella for the ones in our family that can have it.
THURSDAY – Teriyaki Chicken Stir Fry. So easy to make, and a new food will be introduced…snow peas! Sorry, no link, I just wing it with chicken in coconut oil, then add chopped carrots, zucchini, snow peas and whatever else I have on hand. Broccoli is good too! The girls like jasmine rice topped with dried cranberries on the side.
Lower Carb Meal Option – No rice, just chicken and veggies.
FRIDAY – Pizza night!
Lower Carb Meal Option –  Friday's for me are usually salad nights!
MUFFIN MONDAY – How about some farm fresh Zucchini Cranberry Nut Muffins? We already have the ingredients for stir fry…total win!
If you are looking for gluten free options though please try Sarah's meal plan at Play 2 Learn with Sarah. Or Elizabeth at Rockabye Parents has easy dinners for single parents. You can always buy your own awesome meal planner from Carrie Elle!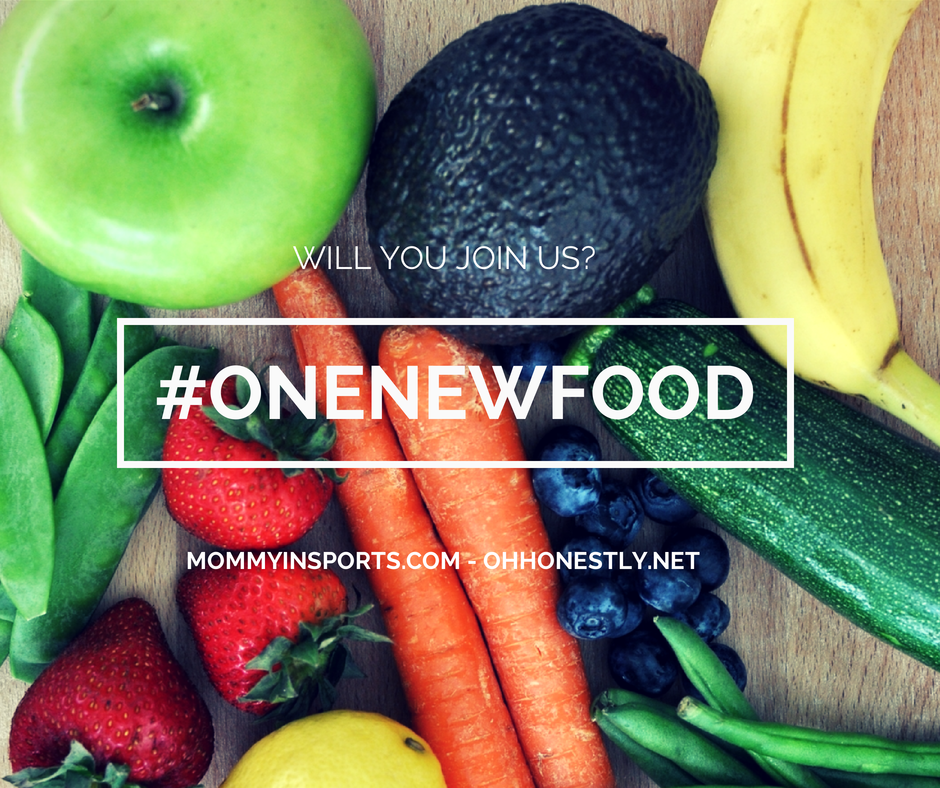 Hope you find some good meal ideas for your family here! And don't forget to join us on our #OneNewFood journey…it's time to take back meal times!