For awhile now I've always meant this space in blog-landia to be a blend of the best sports and parenting stories on the web. I've taken several u-turns and written about everything from IVF, recipes, threenagers, and interviews with pro athletes. But it's time to put it all together in a weekly feature I'm calling
Hitting the Links, from the Locker Room to the Laundry Room!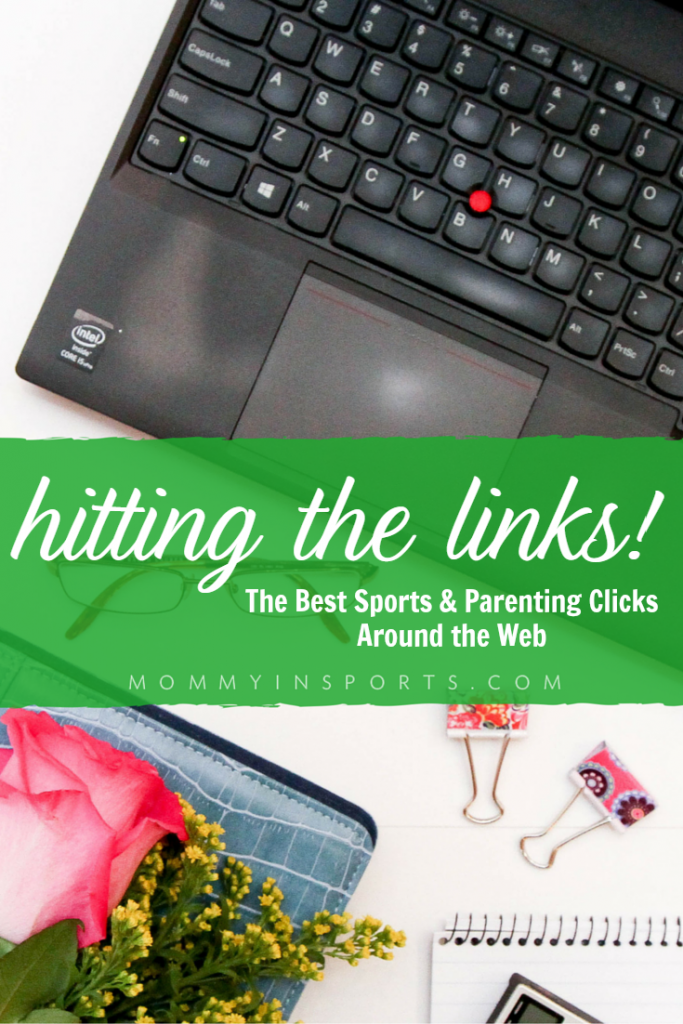 the locker room
And now the parenting stories making headlines this week…
the laundry room
what did you read that stood out this week? please share it below!